Today I check my San Marino's coincard and I discovered something incredible.
I have2 items and one of it contain a Italian coin !!!
I checked the coincard and ther is nothing suspect, plastic fims are perfect without any cutting marks.
One coincard come from AASFN and other from a friend, I don't now witch one comes from San marino.
If i'm right Italian mint is the provider for San marino's coins , a error may be possible ?
Did someone heard something similar ?
Here some pictures: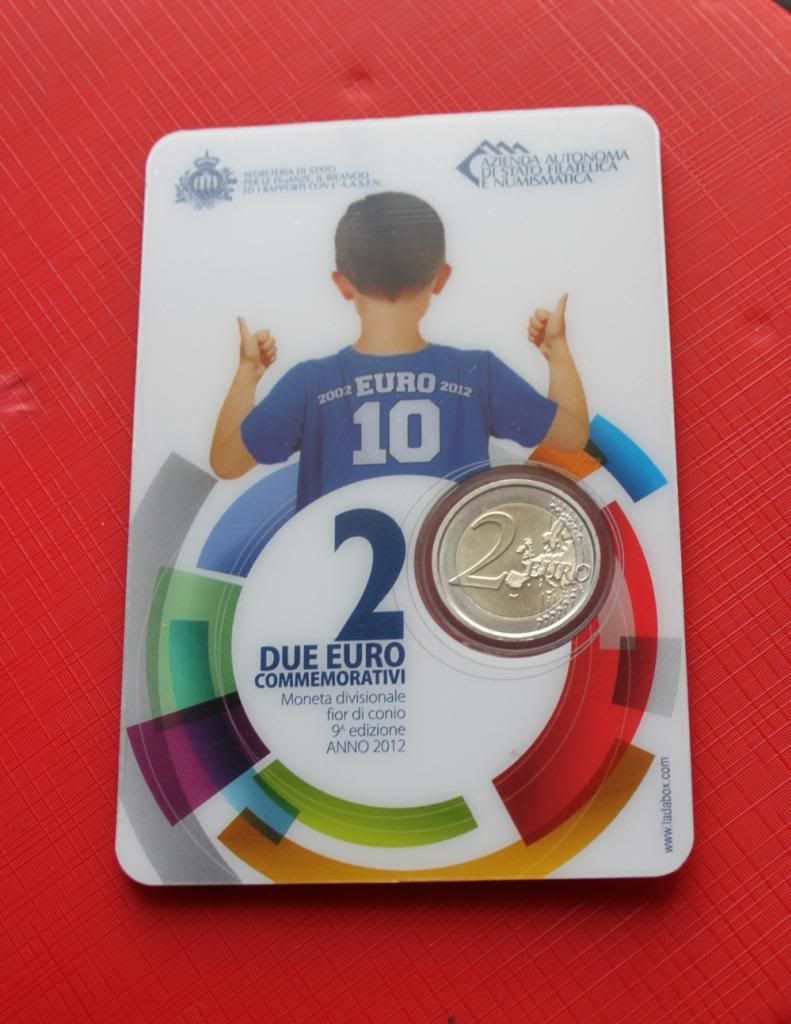 Jore